Like humor, game is a powerful communication and change tool. Thanks to the playful aspect, you can address topics from a different angle and intensify the learning process. Inclusive Games develops for you inclusive solutions and workshops in order to make diversity and inclusion a reality. Our approach is deeply benevolent and respectful of each person's identity.
From the conception of our games to the facilitation of our training sessions, we are committed to making everyone feel free to be fully themselves and participate in the various activities on offer with confidence. Firmly convinced of the power of collective intelligence, we make sure to test our games and workshops with a variety of audiences and involve our various testers as much as possible in improving our solutions.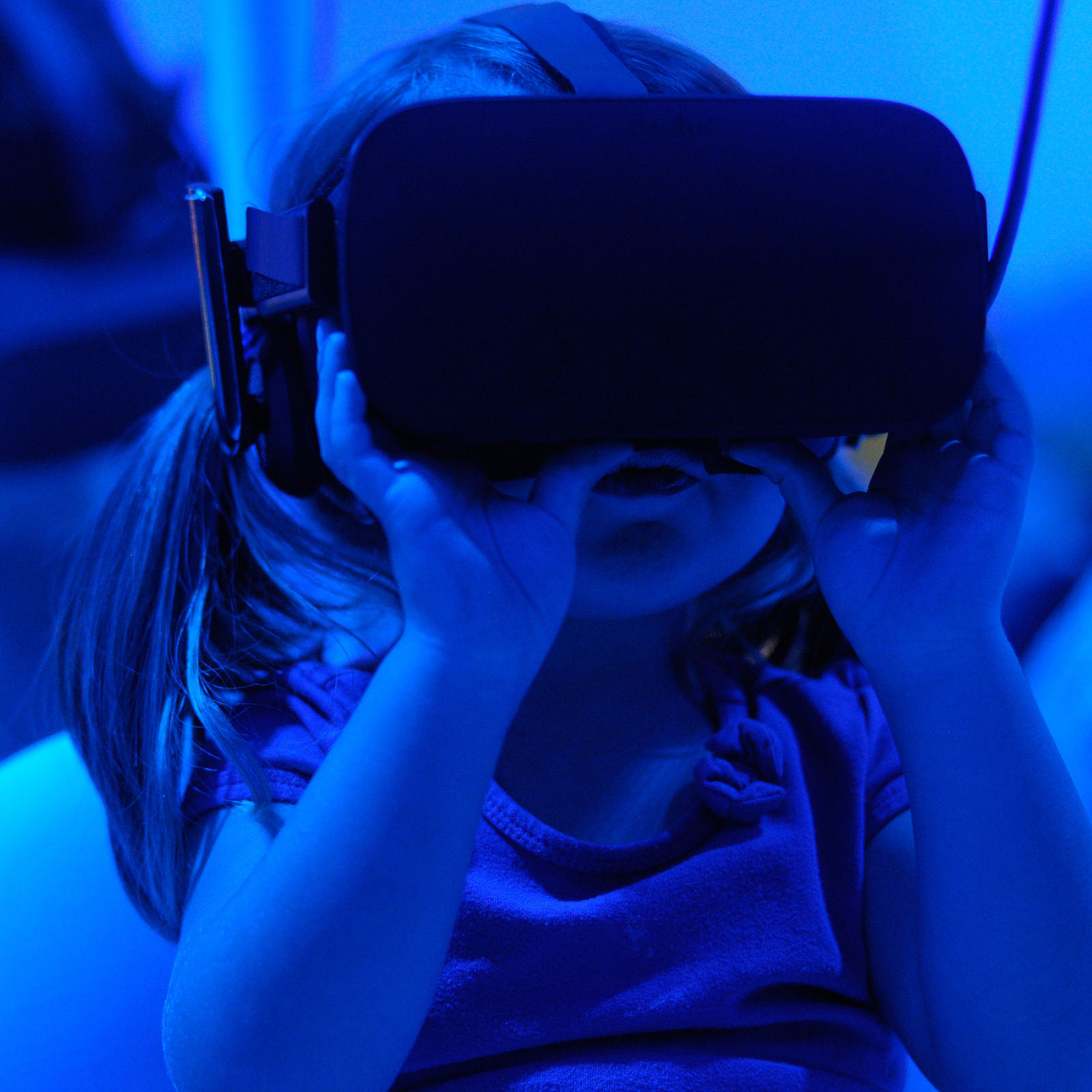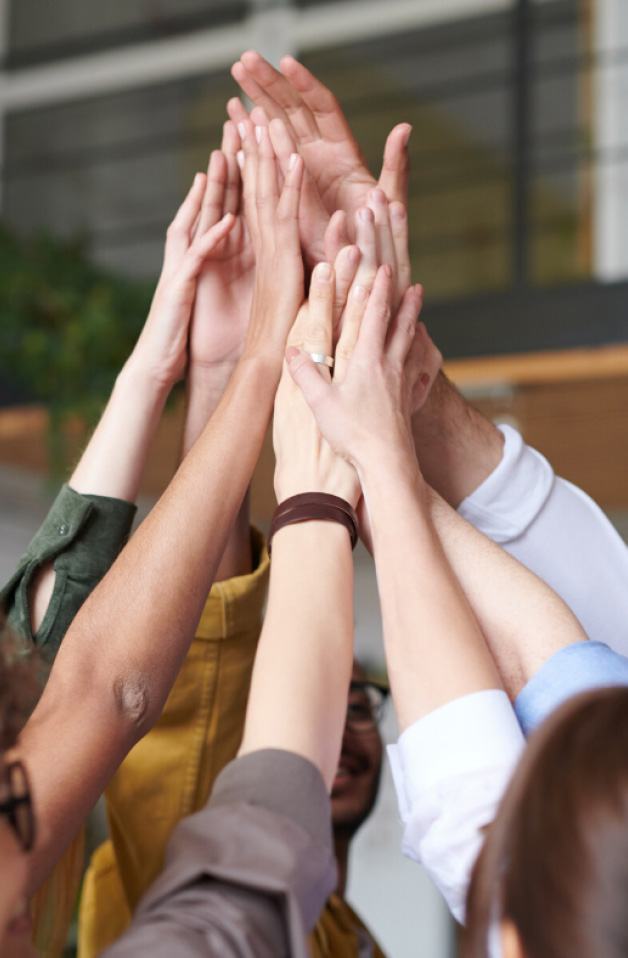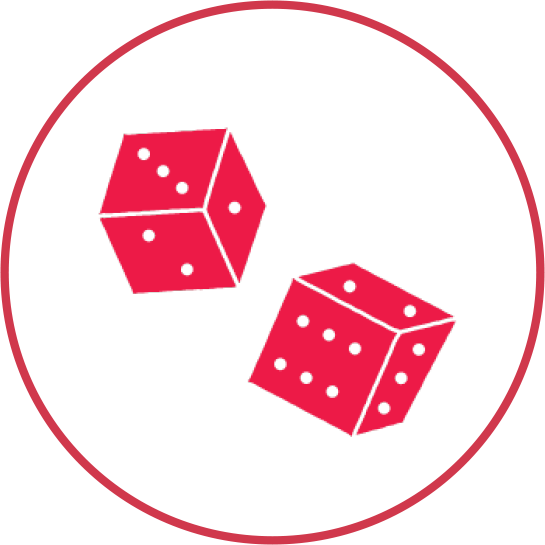 Khaleǐdoscope
A serious and smart game to explore your reactions to usual situations of exclusion. An ideal tool for raising awareness and training for inclusion. A powerful medium for addressing difference in its most varied aspects and initiating a concrete inclusive approach. Available in two versions, "children" or "corporate", in order to best match the realities encountered in school and corporate environments.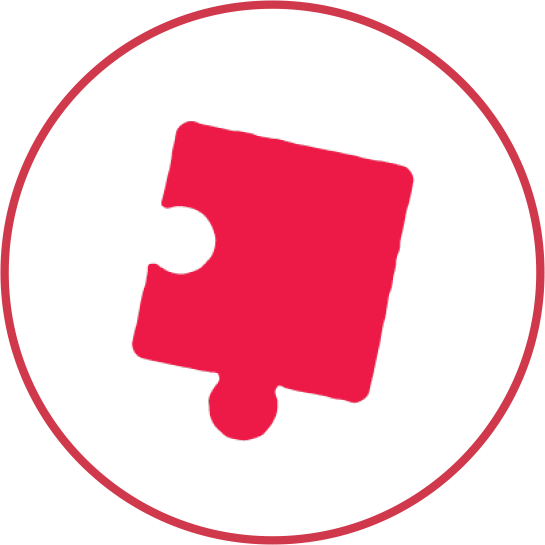 Workshops
More than diversity awareness sessions, immersive experiences at the heart of inclusion. Entire workshops focused on the assimilation of inclusive behaviors and their immediate practice. An active pedagogy that gives you the opportunity to exchange tips and tricks and jointly develop innovative solutions in terms of D&I (Diversity and Inclusion) to use on a daily basis. Formulas for schools and companies.
Vanessa De Ridder
Bruxeo
Points forts : le fait d'avoir 9 comportements possibles pour gérer une situation (plusieurs voies possibles), les différents points de vue (…) et changement aléatoire en cours de partie, trilingue, permet de discuter de situations variées et d'élargir son scope de ce qu'est la diversité et l'inclusion, ajout de cas/situations spécifiques à l'entreprise.
Bart Potoms
FOD Binnenlandse Zaken - SPF Intérieur
Ik was eigenlijk zeer aangenaam verast door het spel en het potentieel ervan. Gezien de grote stapel kaartjesdie er klaar lag, hebben we dit niet optimaal kunnen benutten, maar ik bekijkhet ook als een opwarmer. Ik was vooral blij dat het niet gereduceerd zou worden tot een klassiek praatje ofopsomming van diversiteit (wat ook vaak nog eens gereduceerd werd tot wat ik noem muntthee-met-koekjesdiversiteit), maar dat we ook buiten onze gekende rolkonden/moesten gaan, en ook diversiteit in leiderschapsstijlen ontdekken. Wil ik hem nog eens overdoen? Zeker wel.
Lidy Veraghtert
ITW
Thank you, Cecile, for taking us through this Inclusion journey in a fun and easy acceptable way. Yet still taking a lot of insights and things to consider home! With the Inclusion game it is not about theory and definition, but really about feeling what inclusion means and how we should be conscious about it all the time. Great workshop!
Kat Van Nuffel
Steptoe & Johnson LLP and Chair Legal Diversity and Inclusion Alliance
The game led us to role play and think about how we would handle or react to specific workplace situations. Even with the best of intentions, we saw how unconscious bias might influence our reactions or perceptions of others. The game definitely raises awareness and is destined to be a great tool for training teams on diversity and inclusion.
Els Lagasse
Van Bael & Bellis
Thank you very much, Cecile, for presenting your very interesting Great Game of Inclusion! It is a wonderful tool to create awareness and give every team member a voice to share views and opinions about many D&I aspects.
Heidi Deridder
FOD Binnenlandse Zaken - SPF Intérieur
Het was een zeer boeiende workshop al waar ik geleerd heb dat diversiteit (op de werkvloer) verder gaat dan ik in gedachten had. Diversiteit is niet enkel zwart-wit maar ook meer verdoken, het zit ook meer inkleinere dingen die werknemers kunnen ervaren en die je niet altijd met het'blote' oog ziet. En waar deze workshop mij dus ook toe gestimuleerd heeft, omhier oog voor te hebben. Bedankt aan Cécile dus! Groetjes.
Whether you are looking for an offbeat game or want to make the world more inclusive, feel free to contact us!