Inclusive Games offers you a real training in inclusive approach. We briefly discuss the concepts of diversity, inclusion and inclusive leadership, then move on to the concept of Khaleǐdoscope® and the rules of the game. Then it's your turn!
You will have to make yours the key behaviors of inclusive leaders and to interpret them according to your inspiration.
Please note: our workshops are immersive, but never intrusive. You will be invited to step out of your comfort zone, but will never be put in an awkward position. You know at all times exactly what will be asked of you and you remain in control of the information that you want or don't want to share.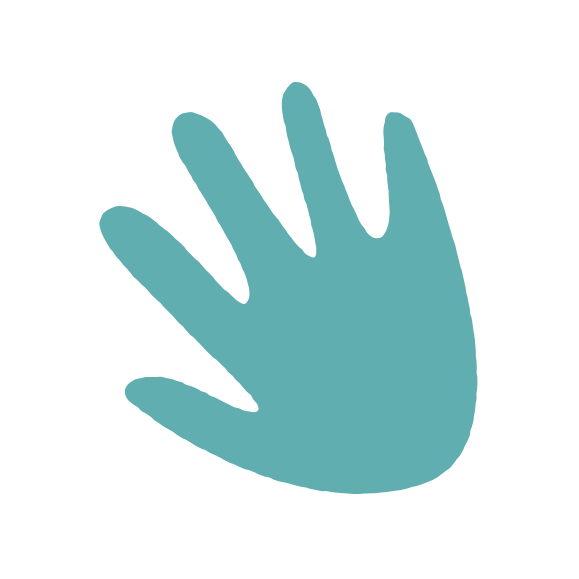 Target audiences : Khaleǐdoscope® workshops are aimed at schools and companies. The only prerequisite for participants is to master reading, in English, Dutch or French.   Any other formula is possible on request. Feel free to contact us for a tailor-made
offer.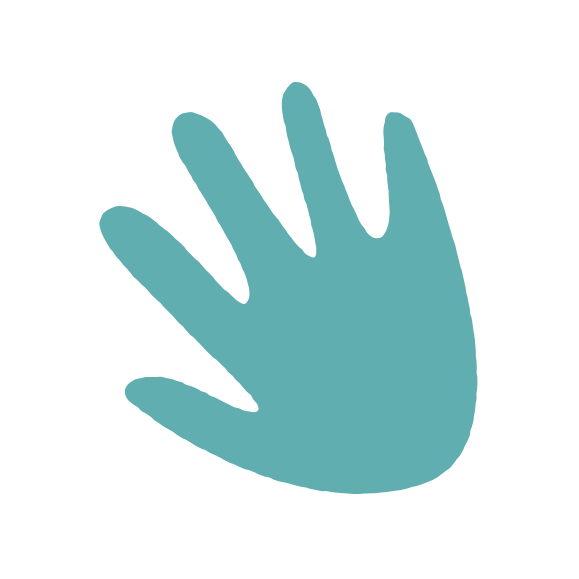 Workshop types : A typical workshop lasts between 2h30 and 3 hours. It consists of a brief theoretical presentation, immediately followed by practical exercises aimed at assimilating the concepts discussed.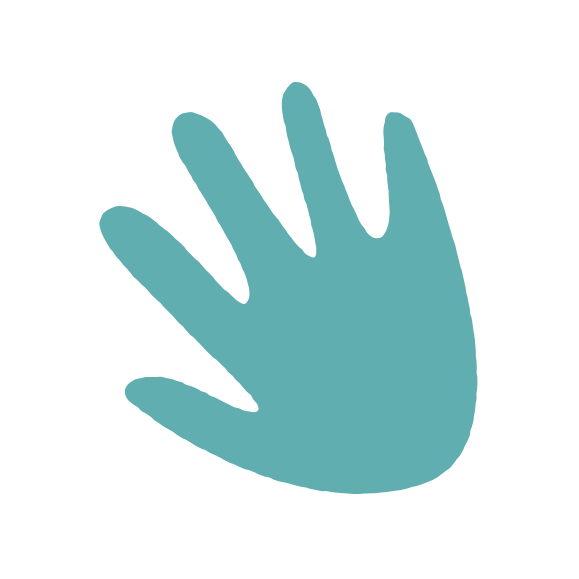 Number of participants : In order to guarantee the intensive participation of everyone, while taking into account the sensitive nature of the topics addressed, the Khaleǐdoscope® workshops are limited to a maximum of 20 participants at a time.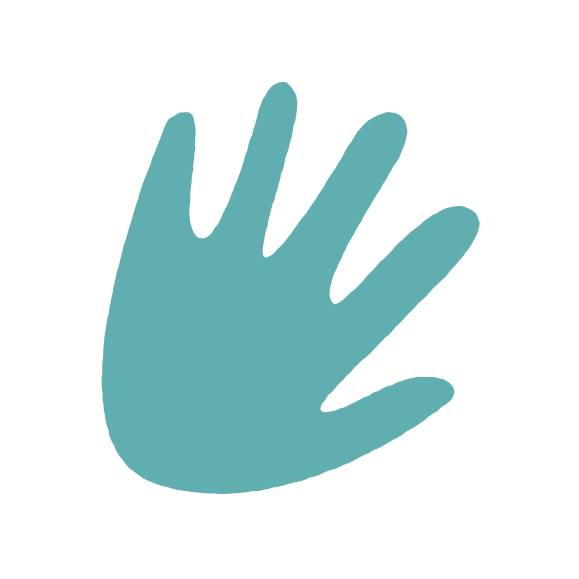 Step 1 : Theory reminder about diversity, inclusion and inclusive leadership, followed by a presentation of Khaleǐdoscope®.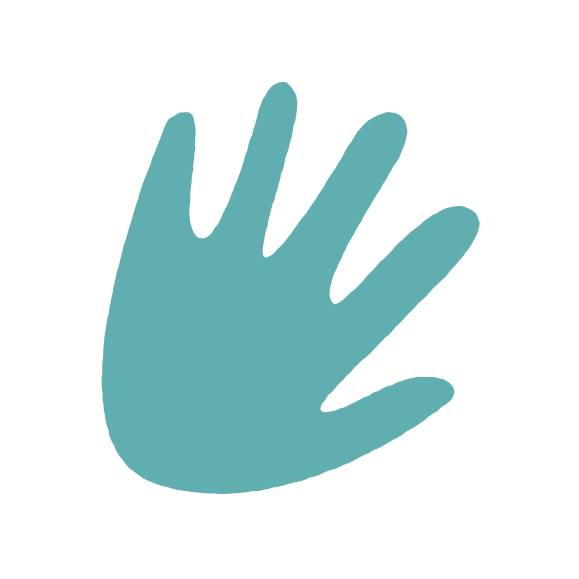 Step 2 : Game session of Khaleǐdoscope®, in groups of 4 to 5 players maximum. Participants must master at least one language (to choose between English, Dutch or French) in common.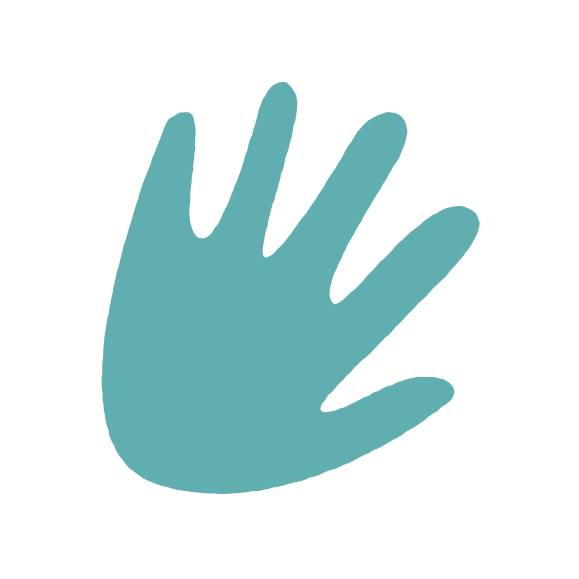 Step 3 : Transposition of the concepts discussed in the daily life of the participants, in subgroups, followed by a conceptual, practical and emotional debriefing. Collective wrap-up of the learning/workshop activities. 
Before booking a workshop, we suggest that you contact us for phone or Skype conversation, at your best convenience. We will define together your needs and expectations in order to target the training and adapt it to your goals as well as possible.
At the end of this preliminary conversation, you can book your workshop by completing the reservation form.