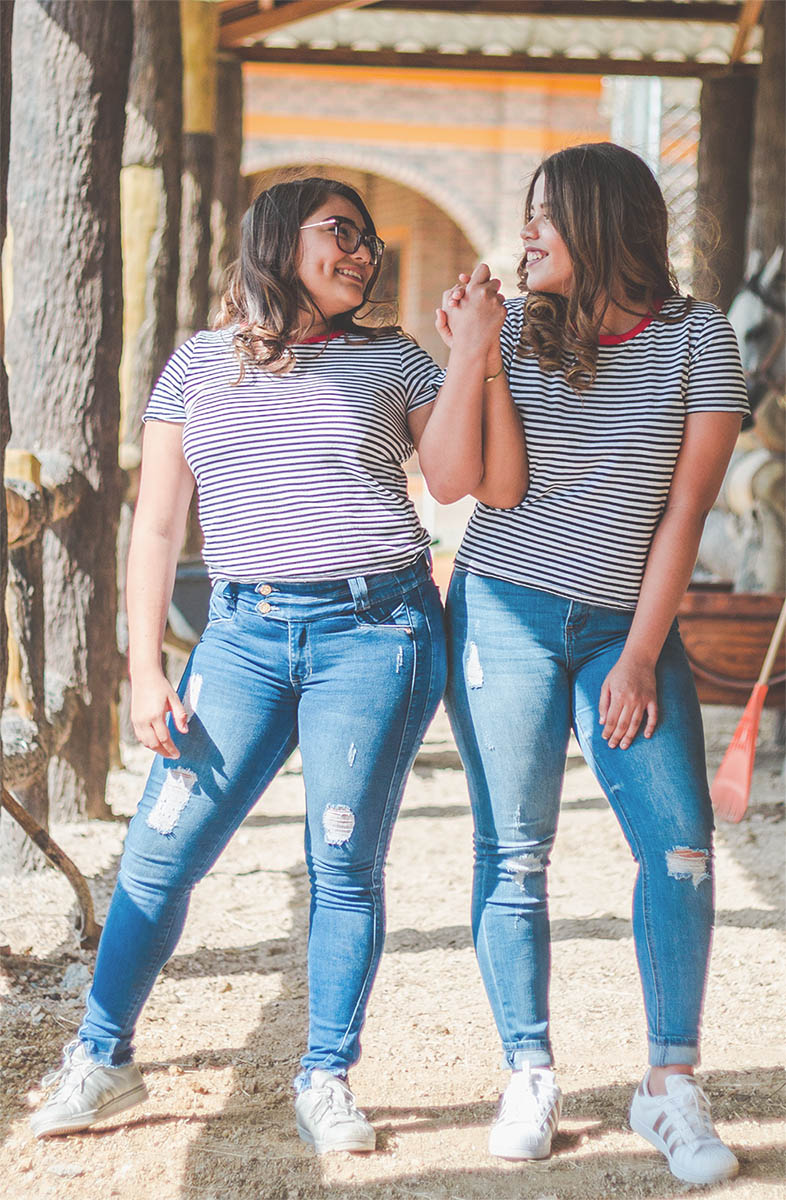 Do you want to buy a Khaleǐdoscope® game box or organize an activity in your school? A workshop in your company?
Feel free to fill in the contact form:
Do you want to make an appointment?
Would you like to reach me for a phone or Skype conversation? A demonstration session in your school or your company? A workshop? Feel free to choose the desired activity and reserve your time slot in my calendar.
info.inclusivegames@gmail.com
From Monday to Friday, from 9 a.m. to 5 p.m.