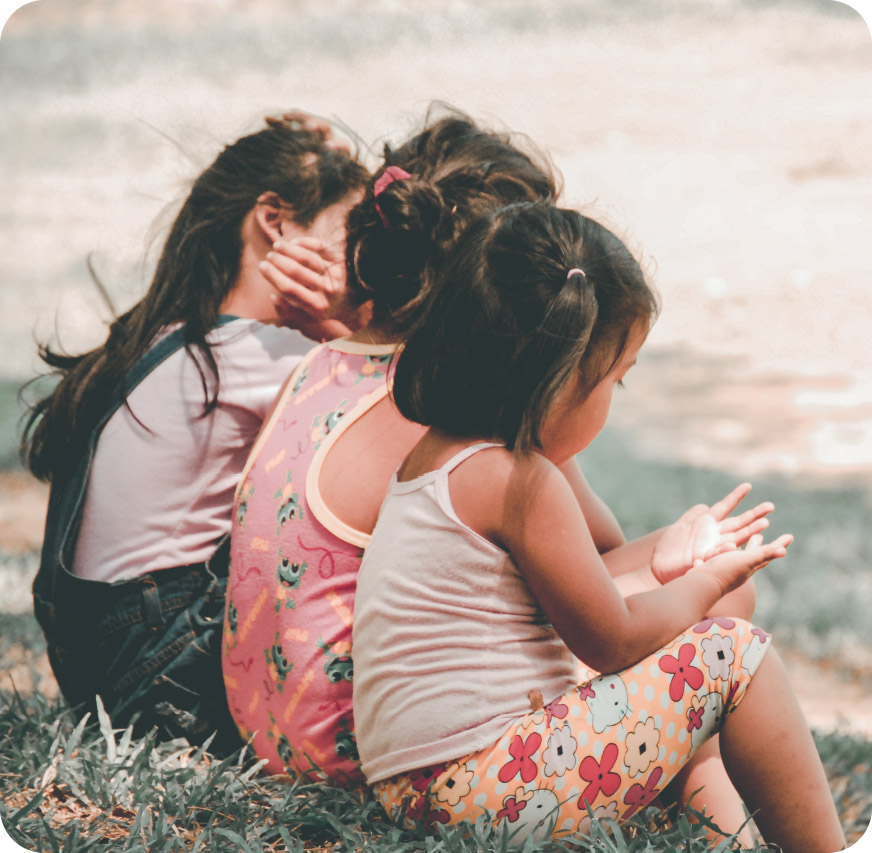 The origins of the project
During the writing of my thesis in HR management, I attended an impressive number of workshops on diversity and inclusion. All these sessions reinforced my deep conviction of the richness of the diversity of each and every one.
During numerous work sessions with Diversity managers, I became aware that there are many tools to raise awareness of diversity, but very few tools for inclusion training. I realized after defending my thesis that I had a lead: the draft of a practical and effective tool that would help schools and companies to induce change and have a concrete influence on behavior.
I then developed a prototype and consulted several groups of testers with as diverse backgrounds as possible. After a year of reflection and research in optimization, Khaleǐdoscope® was born.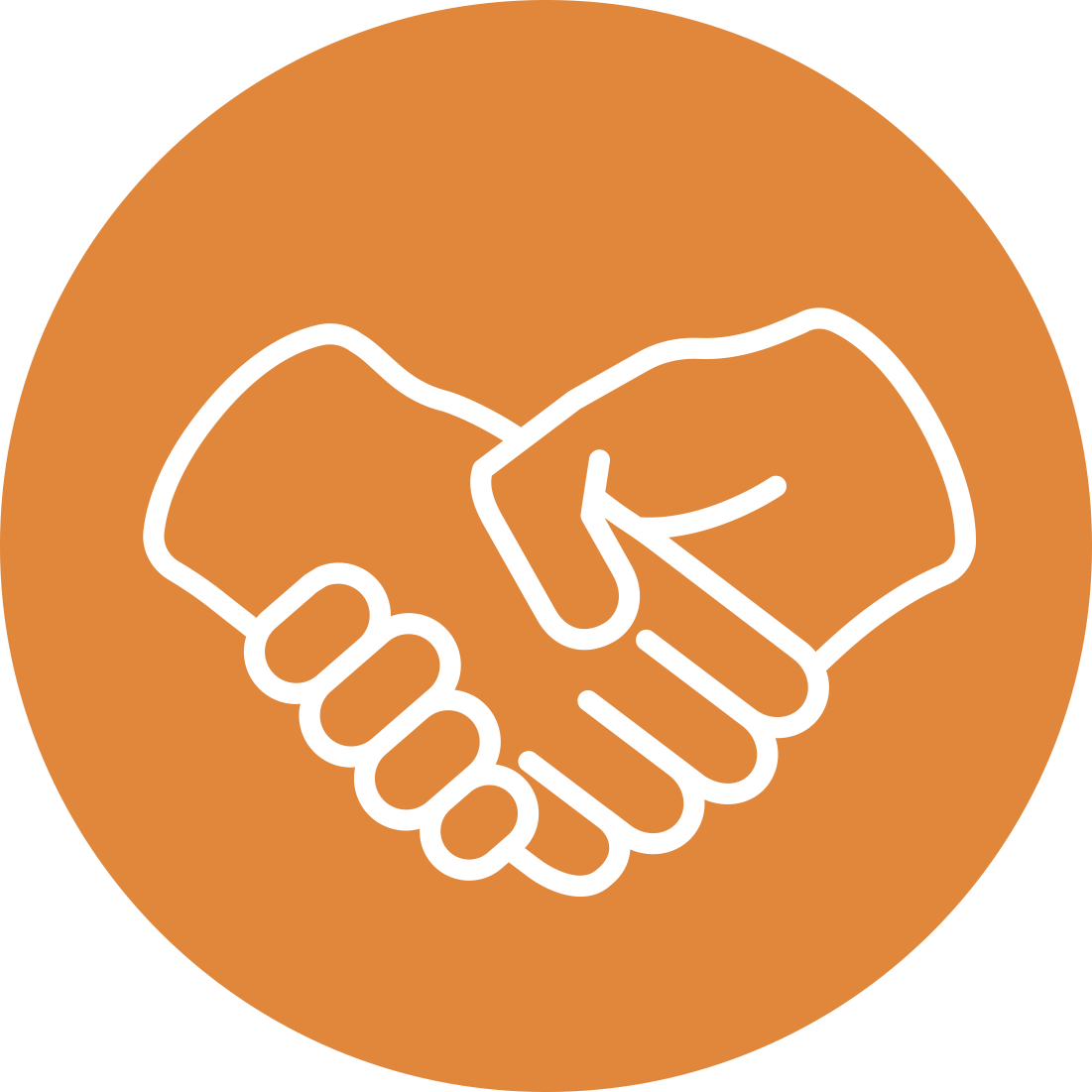 Respect for differences, but also respect for people and their identity. It is when each of us feels recognized and appreciated for who we are that we dare to be ourselves and give our full potential.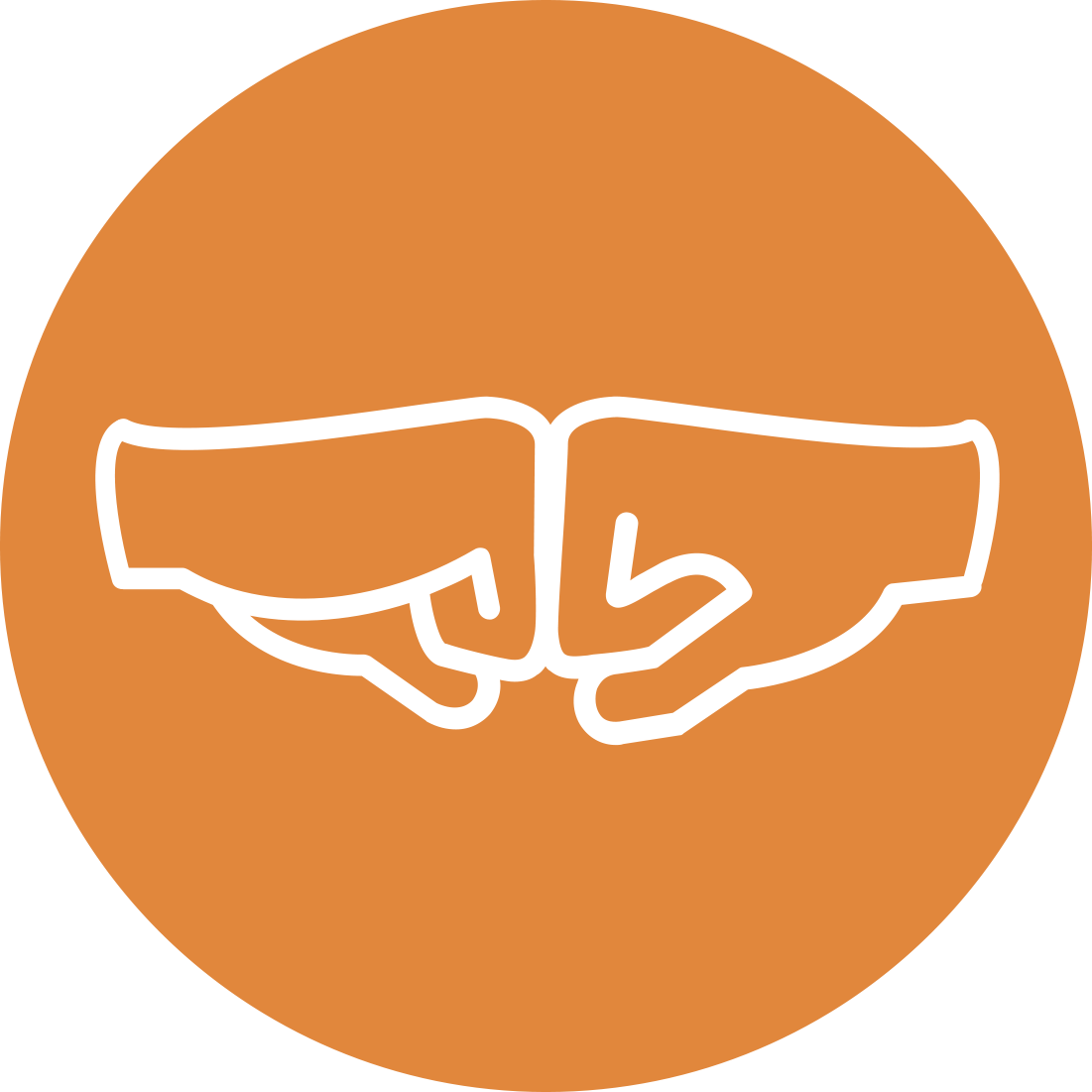 It is by joining forces that we can move the lines. Collective intelligence is a powerful lever for change. By sharing our ideas and our efforts, we achieve a more complete, more inclusive and more effective solution.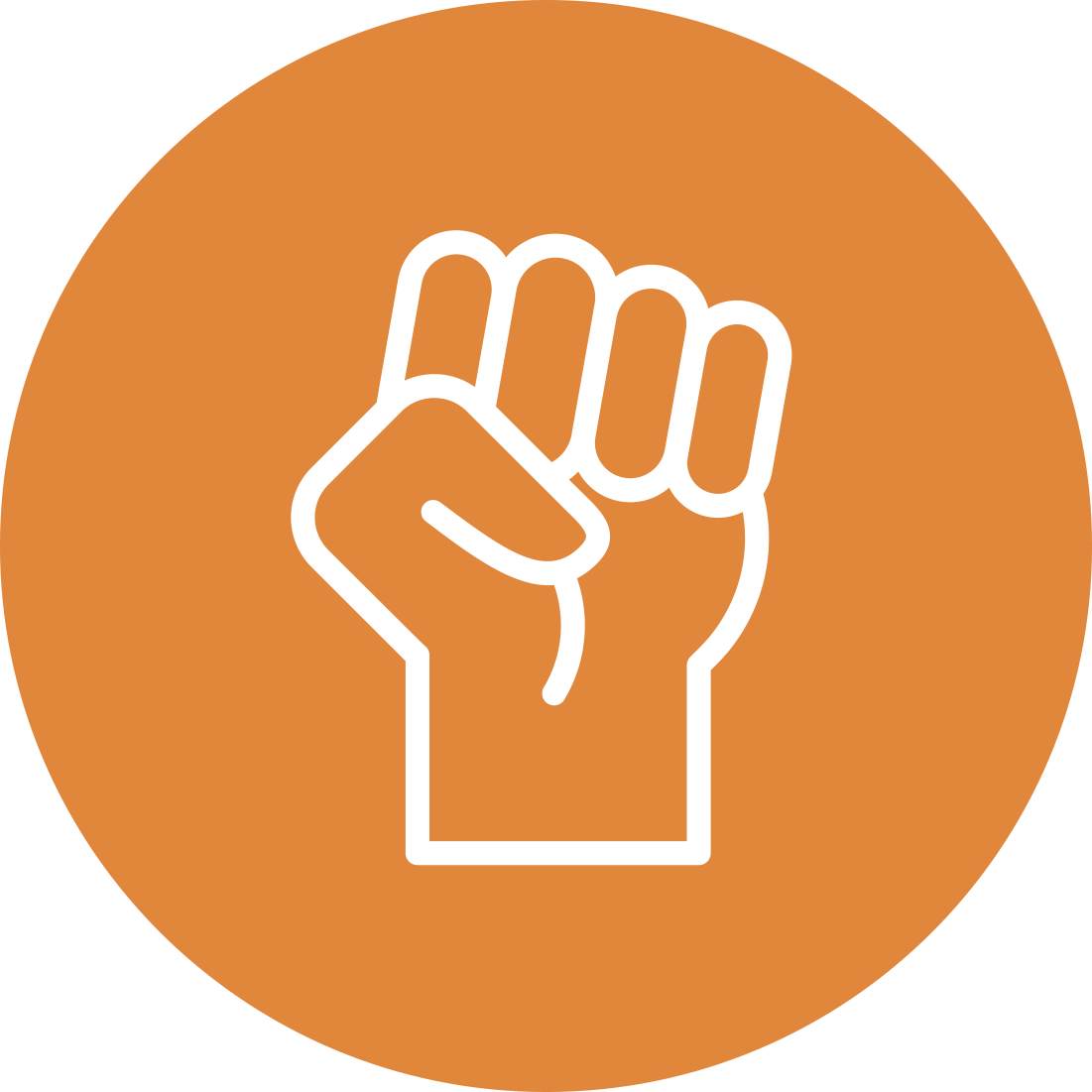 To learn a language, you have to practice it and, to use it, you have to feel the need. Likewise, if you want to understand the need for inclusion, you must be aware of discrimination and, to adopt inclusive behaviors, you must make them yours and put them into practice.
As a translator and graduate in multilingual corporate communication, I spent almost 15 years helping people understand each other, whether through my translations or through language courses I gave in several companies.
Based on my background, I realized that I also had a message to share, a message of openness to diversity and inclusion. Drawing on my skills as a trainer and my expertise in human resources, labor law and gender mainstreaming, I decided to go back to school and obtained a university certification in HR management, to change things from within. After a fascinating internship in the Diversity & Inclusion department of BNP Paribas Fortis, I devoted my thesis to inclusive leadership.
And it is precisely when writing this work that I got the idea of ​​designing a tool to promote inclusion. The theoretical model of inclusive leadership that I developed was interesting, but it was still … theoretical. So I wanted to take action, designed Khaleǐdoscope® and, in the process, converted my translation office into Inclusive Games, a company entirely dedicated to the promotion of inclusion through practical and fun solutions.
Cécile Cormier