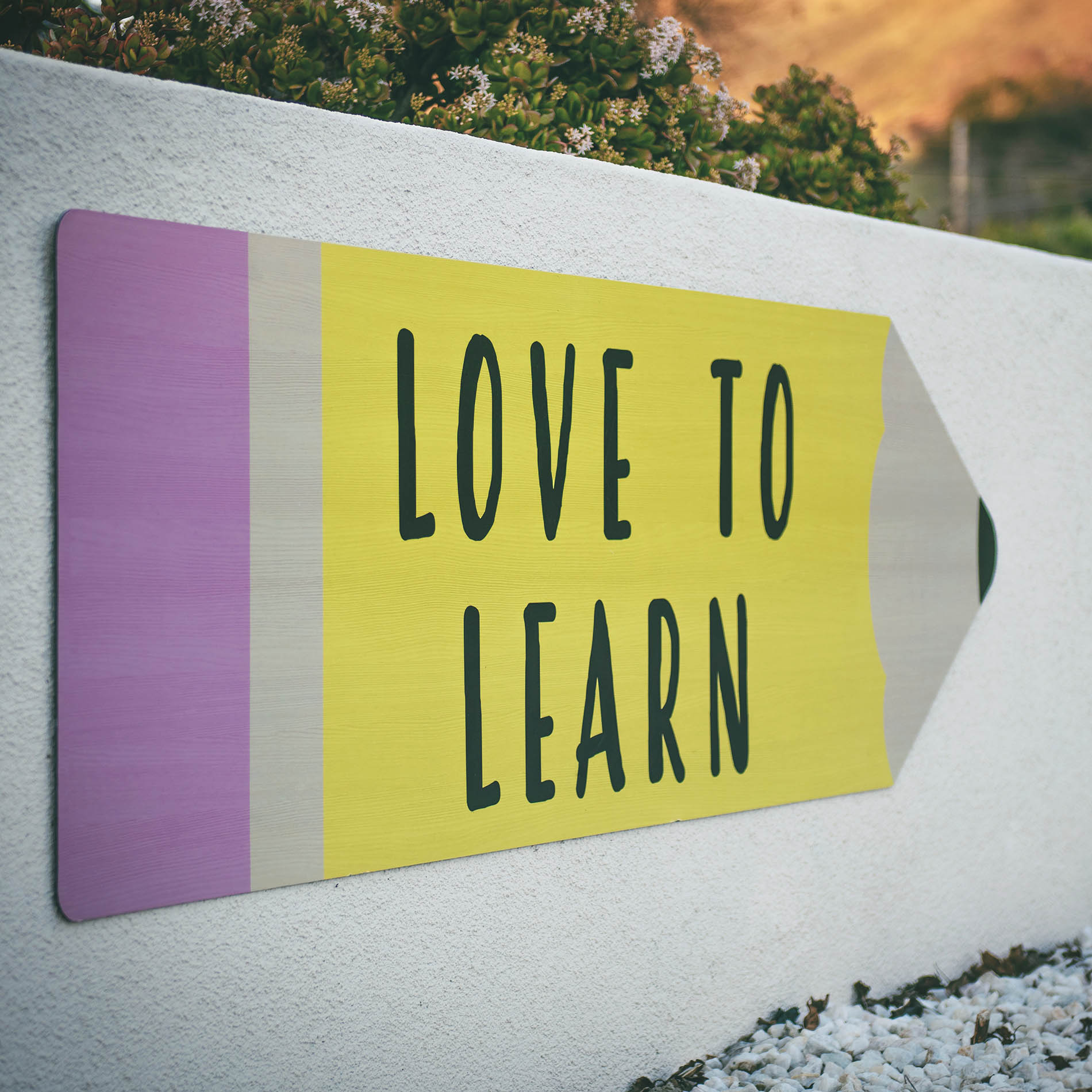 Khaleǐdoscope® is a trilingual board game (English, Dutch and French) and an inclusion training tool. It exists in six versions, for children, teenagers, families or a corporate environment in order to best fit the participants' daily lives.
On the one hand, thanks to Khaleǐdoscope®, you become aware of exclusion situations that we experience every day, but which we do not always consider as such. The game makes us aware of difference and confronts our unconscious biases.
On the other hand, Khaleǐdoscope® offers us a range of inclusive behaviors. The combination of situations and behaviors as well as their interpretation by the different players will form a real kaleidoscope of inclusion.
You have several options for purchasing Khaleǐdoscope®, depending on the version you choose:
The Khaleǐdoscope® game box (€35.-) includes:
– the 6×9 behavioural card deck (for up to 6 players)
– a deck of scenarios of your choice (see below)
– 6 tokens, 1 die and 18 rings
Versions currently available:
– the Children version for 8-14 year olds, which deals with most of the frequent situations of exclusion in the school environment;
– the Harassment, Schools and Social Networks version for 14+ year olds, which addresses most common situations of harassment and exclusion in secondary schools and is aimed at an informed public;
– the Family, Parenthood, Relationship to Self and Others version for 14+, which addresses most of the identity and parenthood issues encountered with teenagers and is aimed at an informed public;
– the Home version, intended for families, households and all types of cohabitation, essentially deals with situations of tension linked to living together;
– the Reception version, to help teaching professionals make the reception of children and teenagers in migration or exodus situations more inclusive;
– the Corporate version, reserved for our workshops in companies.
* Any additional scenario deck is available for €17.99 each.
The children and teenagers versions are available to the general public: all you have to do is contact us, give us your contact details and mention the number of game boxes you want. Your order will be sent to you after we have received and confirmed your payment. A game box of this Children version will also be offered to every school where a workshop is organized.
From now on, Khaleǐdoscope® Children is also available in the following shops: 
– Le Livre et la tortue (Virginal)
– L'Oie Cire (Rebecq)
– Florilège (Mons)
– Les idées Bleues (Wavre)
– Au Petit Prince (Nivelles)
The Corporate version is reserved for professional use in the context of training sessions we gave in companies. Feel free to contact us for any inquiry.